House and Land at Rivermark
With a range of different land sizes and configurations, Rivermark has house and land options for everyone.
Once you find a Rivermark block you love, let us introduce you to one of our trusted builder partners who can help you design a perfectly matched Rivermark home.
If you already have a home design ready, our sales team can work with you and your builder to find the best block to accommodate your build. 
If you don't have a block or a home design in mind, we can offer you a range of house and land packages, designed with our builder partners, that maximise the potential of each Rivermark individual block. Contact our team below to learn more about the house and land packages available at Rivermark.
Find a Rivermark builder
Celebration Homes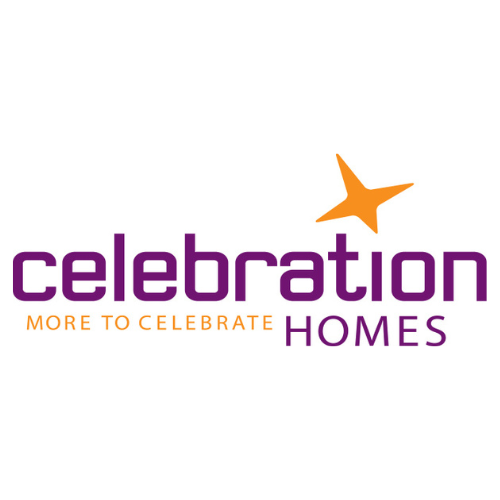 Celebration Homes will help you to unlock the potential of your Rivermark residence. As a valued builder, trusted to deliver, they have built more than 10,000 homes in Western Australia. Part of the ABN Group, owned and managed by Dale Alcock, you can have peace of mind when building with Celebration Homes. True to its philosophy of "building every home as if it were our own", they will bring your home by the river to life. 
Want to know more about this builder?
Dale Alcock Homes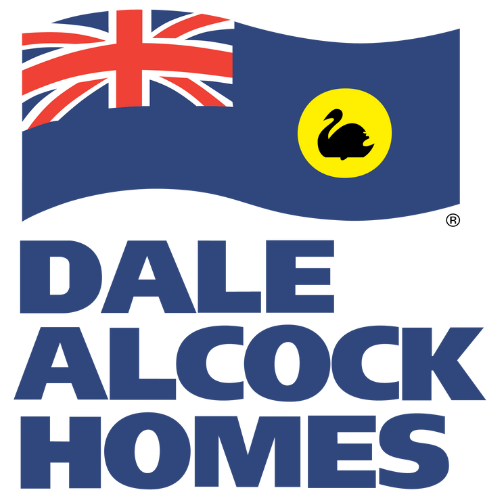 Dale Alcock will lean on 35 years of experience to deliver your dream home at Rivermark. Passionate about designs that enhance the way you live and adapt to your family's changing needs, Alcock Homes are proven to stand the test of time. As one of the most trusted and award-winning home building companies in Perth and the South-West you'll have the confidence to know your vision for Rivermark will be realised.
Want to know more about this builder?
GO Homes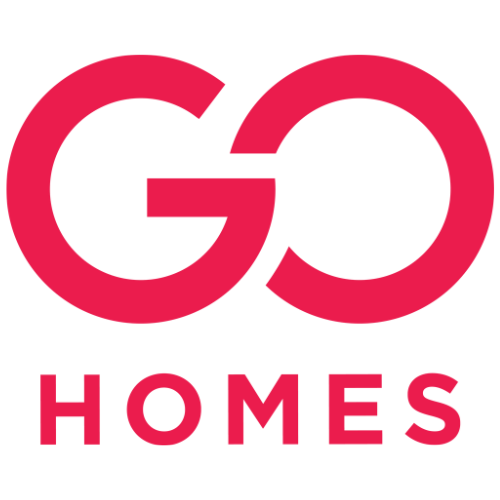 Made to match your lifestyle, select from one of GO Homes' beautiful single-story designs to make your mark at Rivermark. As one of WA's most trusted home builders, Go Homes is backed by the strength and stability of BGC Housing Group. Expect quality inclusions and innovative designs to help you create a true sense of place.
Want to know more about this builder?
Homebuyers Centre
Homebuyers Centre is with you every step of the way to deliver your vision for Rivermark. Experts in helping people to own their own home, Homebuyers Centre will take care of everything from finance to quality finishes. As one of Australia's most reliable, affordable, and innovative first home builders, they will help you bring your dream home to life at Rivermark. 
Want to know more about this builder?
Home Group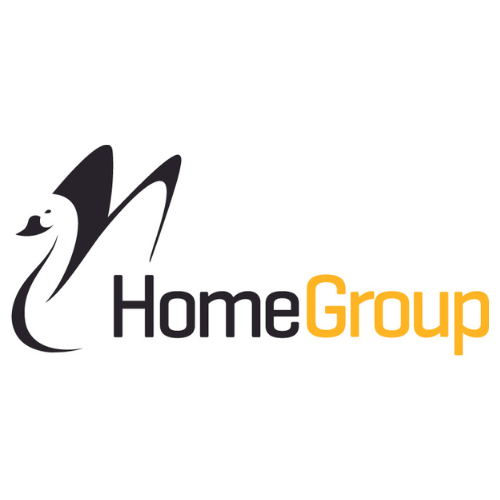 Begin your Rivermark story with Home Group WA, an award-winning home builder. Family owned and operated, Home Group supports you to achieve home ownership with a range of designs, finance options and House and Land packages to suit your lifestyle. With unique European inclusions and a luxury kitchen range, design the perfect single or double storey home by the river. 
Want to know more about this builder?
Plunkett Homes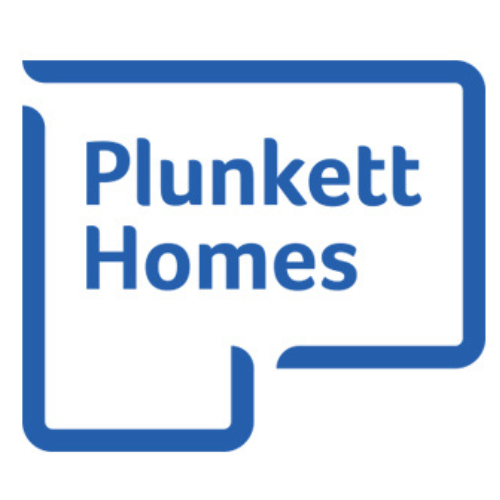 Trust in Plunkett Homes' 119 years of experience to bring your dream home to life at the richly historic Rivermark location. As Western Australia's most established home builder, Plunkett Homes design and create your home to suit the way you live today and how you'll live in the future. Selected from one of four timeless styles: Federation, Mid-Century, Contemporary and Hamptons to create your story at Rivermark. 
Want to know more about this builder?
Smart Homes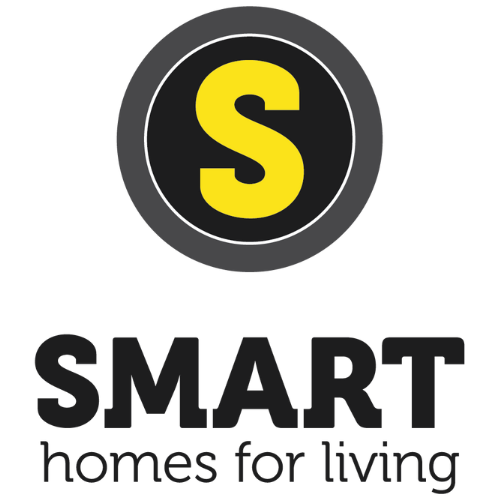 At Smart Homes, things are done differently – working, designing, financing and connecting with residents in a smarter, more considerate way to build a home you will be truly proud of at Rivermark. Choose from an award-winning range of innovative designs and expect a high-quality build, superior inclusions and an immaculate finish in your riverside residence.
Want to know more about this builder?
Summit Homes Group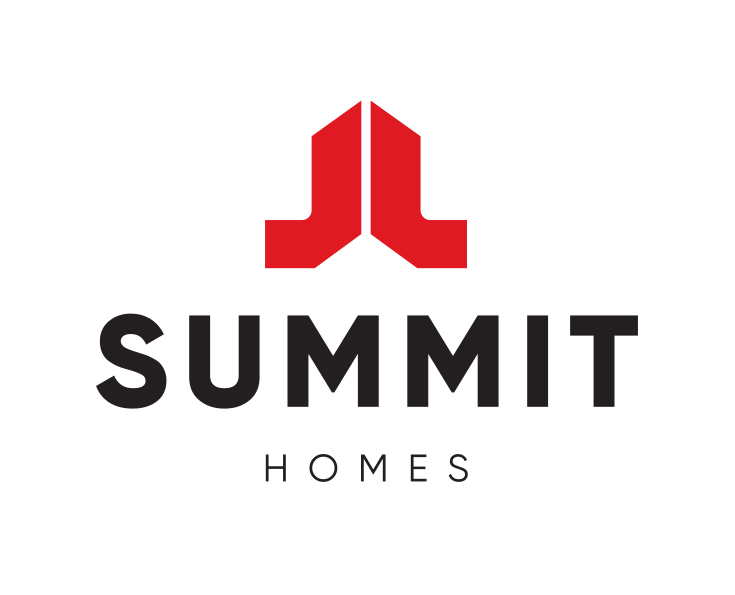 Summit Homes Group understands the importance of designing homes that complement the idyllic Rivermark landscape. For more than 40 years Summit has built homes for the Western Australian community. Let them guide you on a journey to craft the perfect residence, nestled on a quiet bend by the Swan River. Whether that's one or two storeys, they will customise an innovative design to suit your lifestyle.
Want to know more about this builder?
Want to enquire about a builder?
Get in touch and we'll get back to you in the same business day!