Potential in Place
Rivermark brings to life the vision of prominent Western Australian Property Group, Hesperia.
Hesperia has extensive experience across residential, commercial, industrial, retail and hospitality projects. We bring a fresh perspective to our projects and our purpose-driven approach to residential communities creates environments of true value, supporting Perth's evolving needs and delivering exceptional places to live.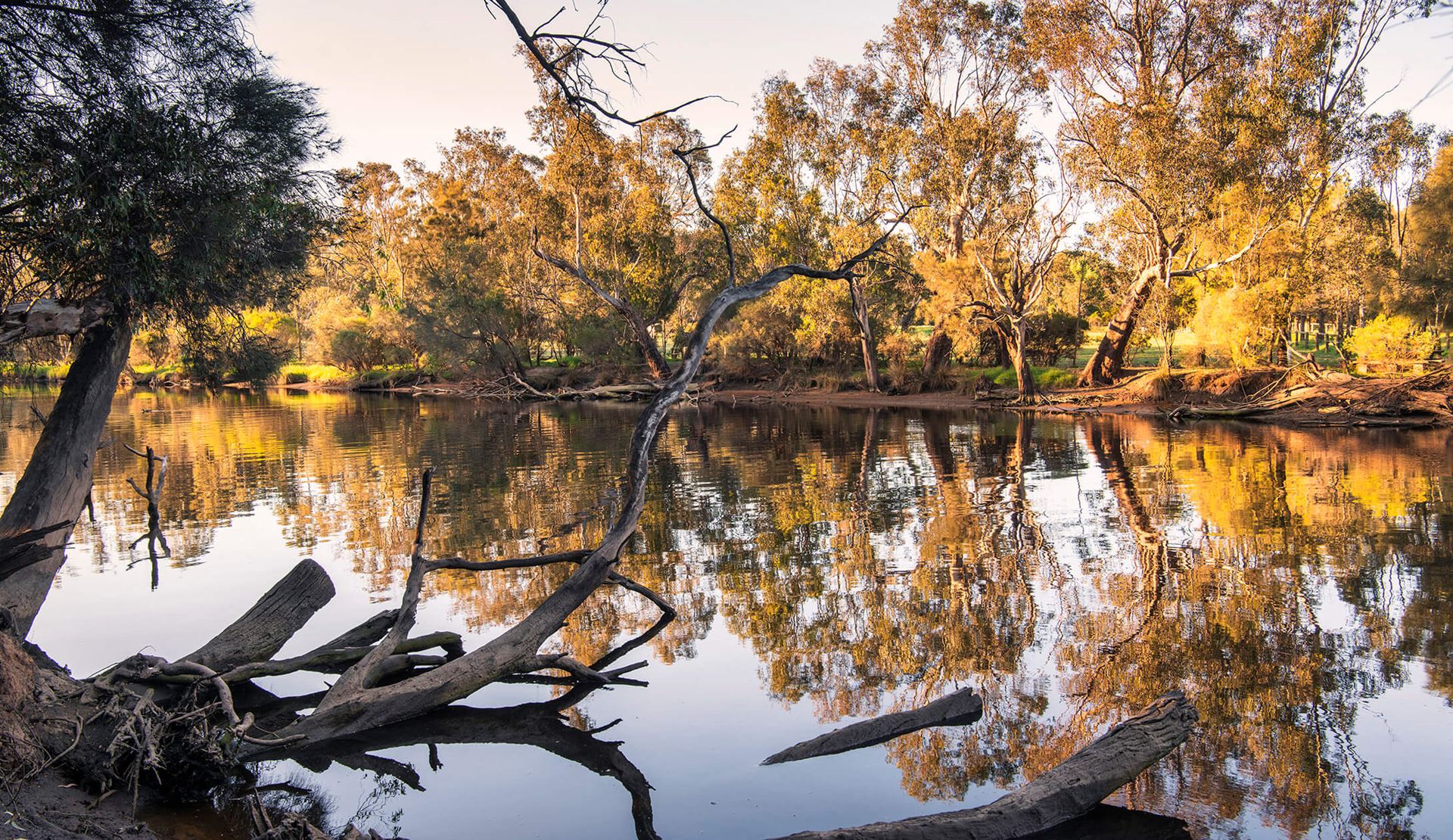 Project Team
Our vision for Rivermark honours the people, stories and history that came before it, while creating a community that is vibrant, diverse, and sustainable.
Our Project team aims to showcase a new Western Australian benchmark in sustainability, design, construction, and resident engagement; so that we're leaving a legacy for generations to come.
Hesperia
We care deeply about our state and believe our projects must deliver the best possible outcomes for our community and the environment.
Recognising the uniqueness of the Western Australian landscape and the need to evolve alongside our growing community, our projects aim to achieve best practice in urban design and sustainability.
This perspective drives our focus on delivering places of enduring value, unlocking potential in place.
Visit Hesperia
Bringing Rivermark to Life
Collaborators
To bring Rivermark to life, Hesperia has assembled a team of industry-leading practitioners.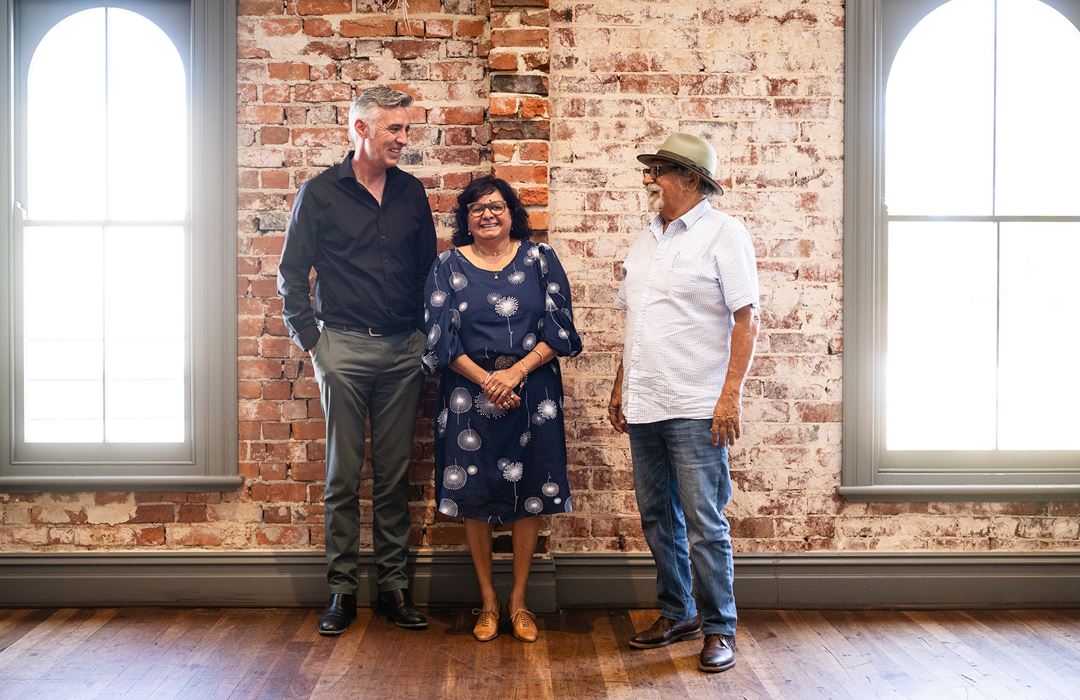 Karrda & The Fulcrum Agency
K
Karrda and TFA developed a cultural narrative for Rivermark that is historically authentic and representative of Noongar culture today, linking the past to the present and paving the way for the future.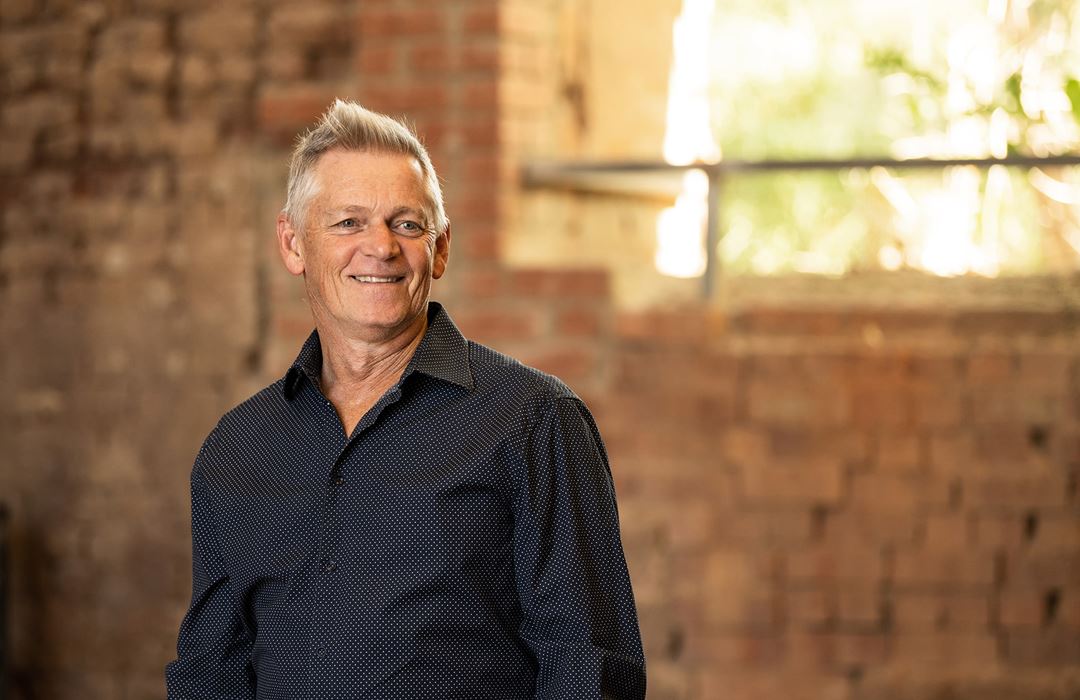 Plan E Landscape Architects - Through a carefully considered and local approach, David Smith's work connects residents to Western Australia's natural heritage, fostering a sense of community, embracing nature and enhancing everyday living.
ActiveSustainability Sustainable Development - Every aspect of Rivermark's comprehensive sustainability strategy and EnviroDevelopment accreditation has been carefully considered and guided by David Beyer at ActiveSustainability.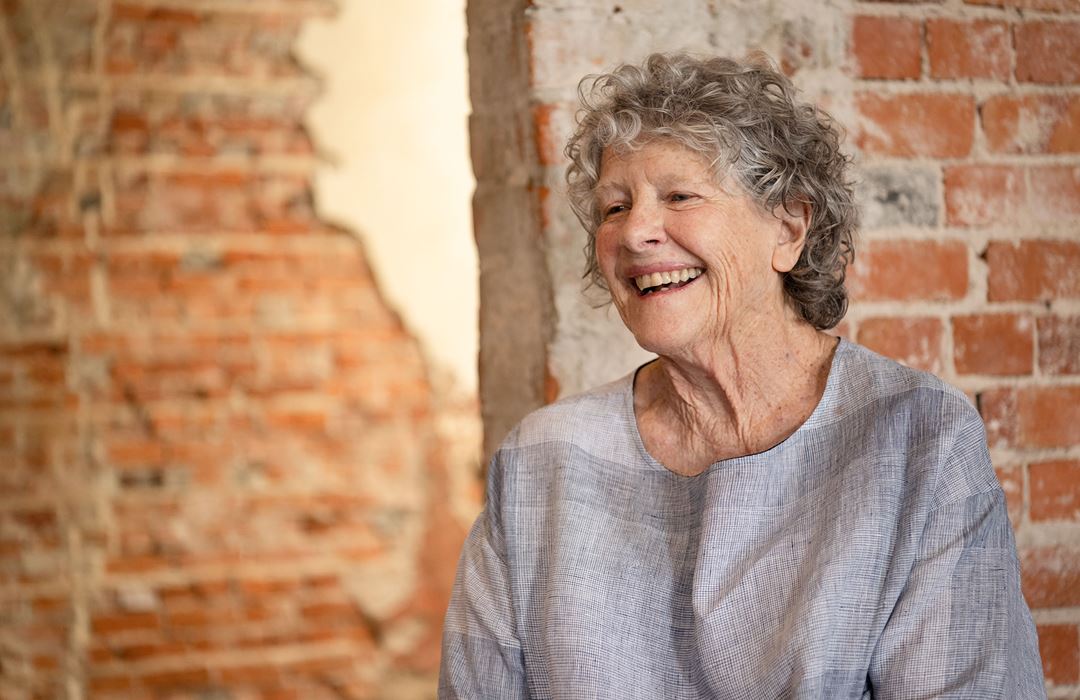 Historian and Artist - With an enduring commitment to creating shared spaces that enrich the lives of residents and visitors alike, Philippa is ensuring the natural and social history of the site is celebrated through art and culture.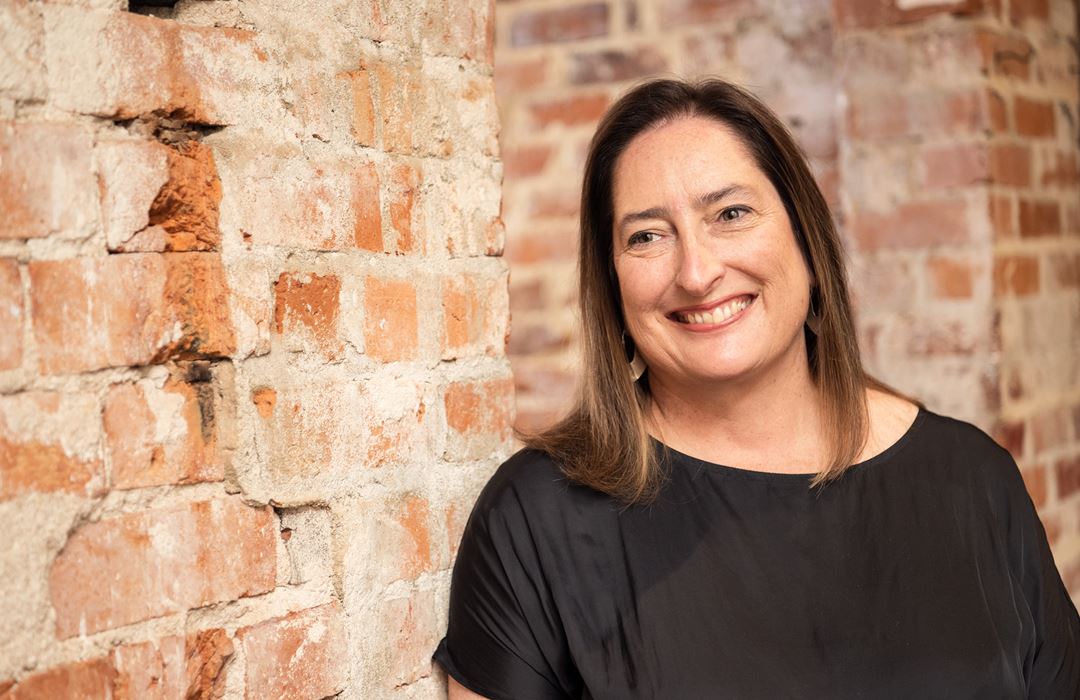 Architect - Julie's architectural vision for Rivermark was to create a distinctive master planned community in harmony with the natural setting. She has been instrumental in developing the built form character and identity for Rivermark.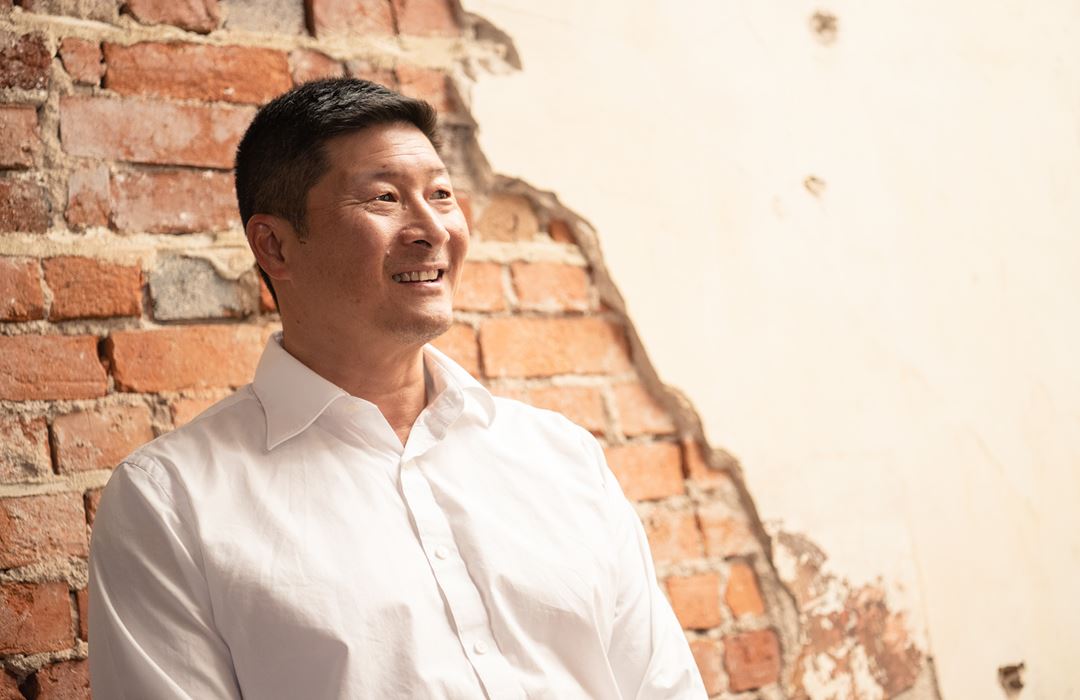 Studio CFM Urban Design - Chee Foong Mok and the team at Studio CFM are responsible for ensuring that the best design outcomes for a sustainable, liveable, vibrant and diverse community are achieved.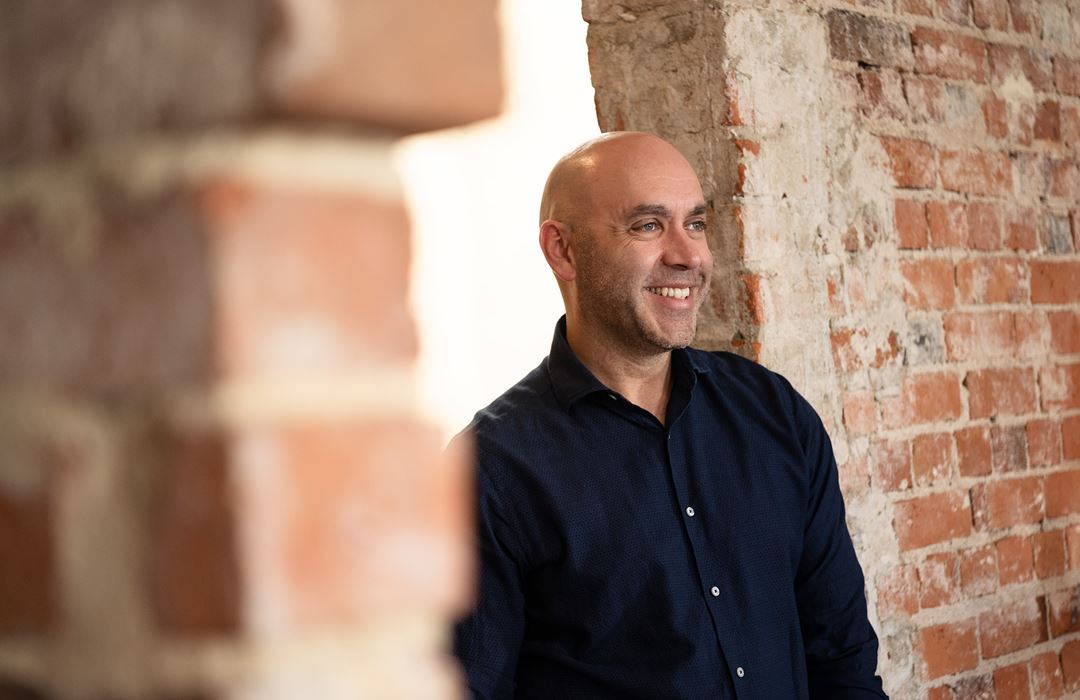 Element Town Planning - Matt brings extensive experience on major medium- and large-scale projects. On Rivermark he has been responsible for due diligence, acquisition, all aspects of planning and design approvals, plus significant stakeholder management.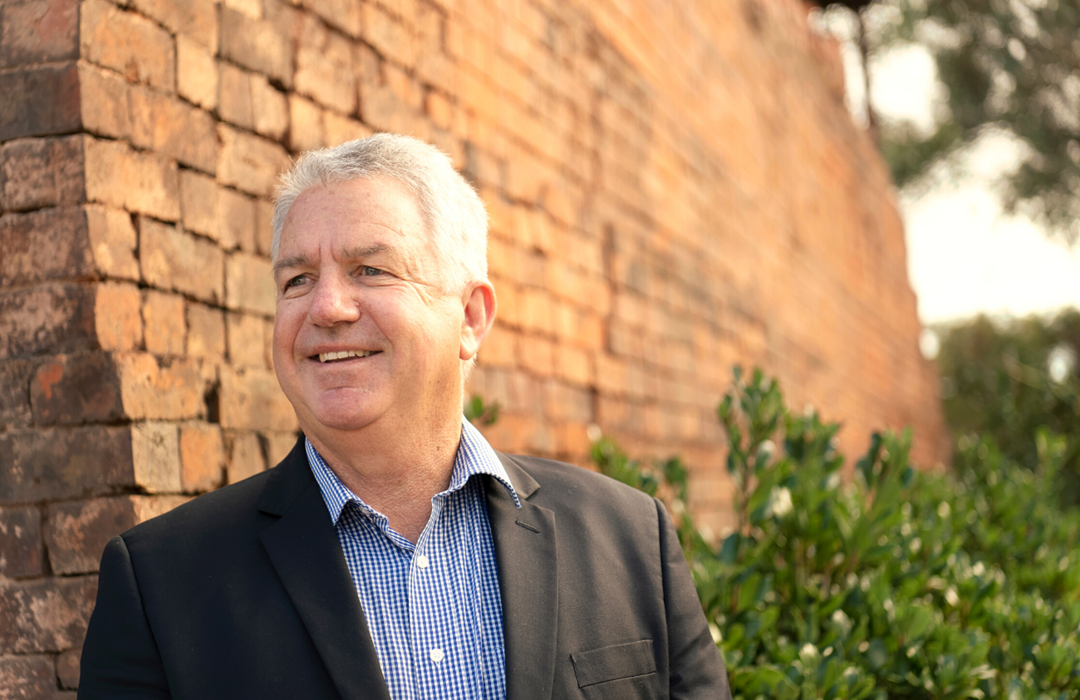 TABEC Civil Engineering – With involvement in the Rivermark project commencing at feasibility and acquisition right through to completed residential lots, Chris and the team at TABEC bring the collective project team vision together in the constructed reality of the project.